Tidal Realty was created by Dan Lester in September of 2013. Dan saw the advantages that buyers and sellers received when they worked with smaller, hands on Real Estate companies when dealing with one of the largest transactions most people make.
This whole concept is especially true in the destination area of the Outer Banks of North Carolina. The area has a large percentage of second homes and vacation rental investment homes. Transactions differ due to remote buyers and sellers. It is important for an agent to understand all the variables that are involved with Vacation Rentals.
Dan Lester, broker/owner of Tidal Realty brings 13 years of knowledge that benefits all that he works with. In 2004 until the inception of Tidal Realty, Dan created and managed a Real Estate Company that had a large focus on the management of Outer Banks vacation rental homes. The knowledge that was gained from that venture has served many who bought and sold investment properties.
Understanding all aspects of Outer Banks Real Estate enables Dan to provide a complete picture of Real Estate investing. In addition to the experience, Dan also holds the coveted GRI (Graduate of the Real Estate Institute) , BPOR (Broker Price Opinion Resource), RRS (Recreation and Resort Specialists) and SFR (Short Sale, Foreclosure Resource) designations. This understanding of Real Estate on the Outer Banks is unique and valuable to those seeking sound advice, whether buying or selling Real Estate.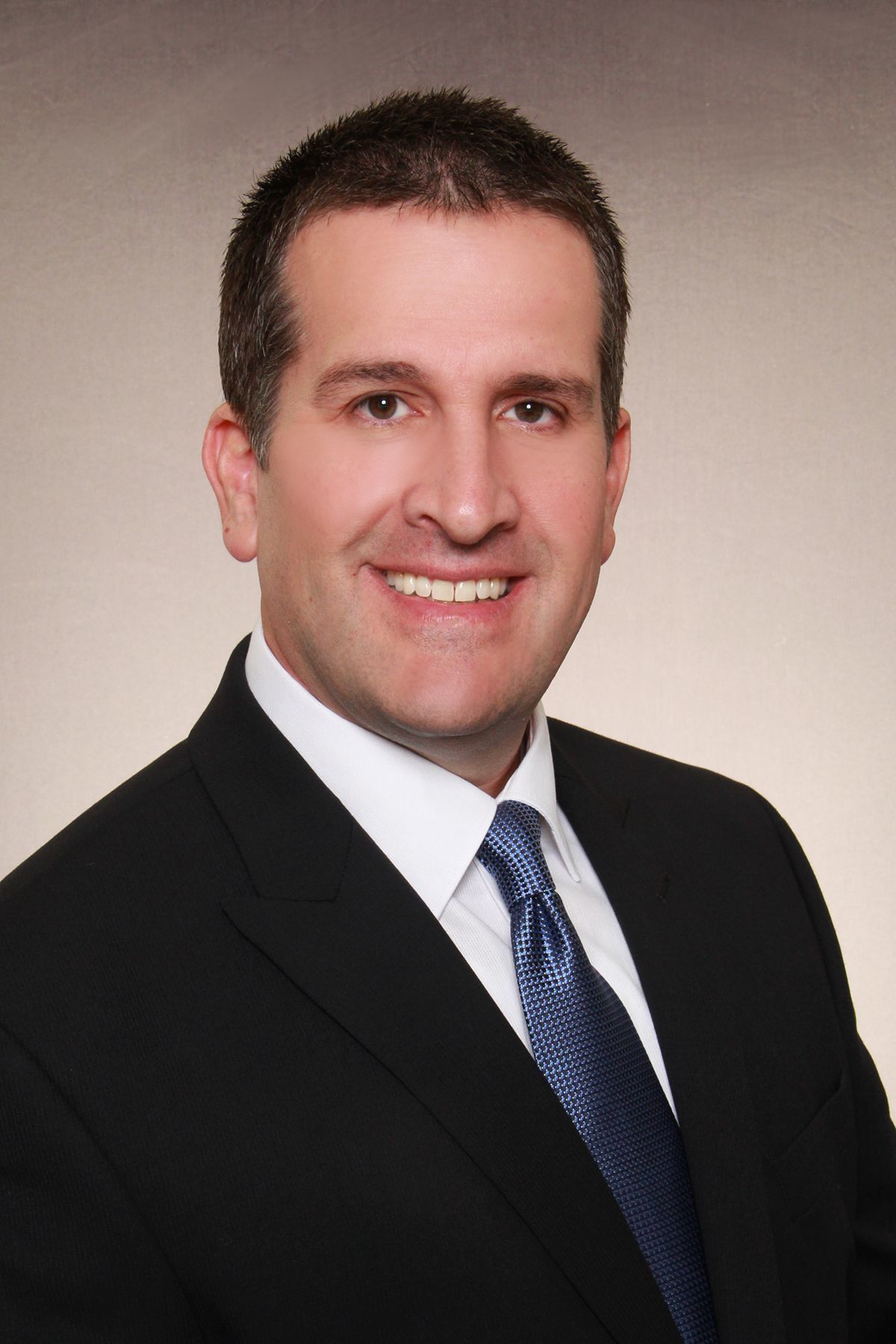 Dan Lester

– Real Estate Broker
Office: 252-489-4500
https://www.facebook.com/tidalrealtyobx
https://twitter.com/tidalrealty
https://www.linkedin.com/company/tidal-realty-llc
https://plus.google.com/b/115646913895157251814/
https://tidalouterbanksrealty.com/feed/
About Dan Lester
Dan Lester, Broker/Owner of Tidal Realty, started the company in October of 2013.  He started the company after spending ten years building another Real Estate Company on the Outer Banks that focused  more on Vacation Rental properties.  The transition to Tidal Realty was made in part due to Dan's desire to help others achieve their dreams whether it is buying an investment property or making a permanent move and buying a primary residence on the Outer Banks.  Dan is passionate about the needs and goals of his clients, and he specializes in bringing peace of mind to home sellers who have previously struggled selling their homes on their own or with another agent.
Having been involved, full time, in Outer Banks real estate for the past 13 years, Dan is a consummate negotiator.  In fact, prior to his real estate career on the Outer Banks, Dan sold enterprise software solutions to the Federal Government and Fortune 500 companies.  Many of the skills that were acquired through his tenure in technology sales carried over to benefit his clients in real estate.  Dan is passionate about technology and is well versed on internet marketing.  He understands how the internet has put him on an even playing field whether he is competing against a large franchised Real Estate company or one of the real estate aggregate sites.
Dan was born in Pittsburgh, PA and grew up in both Pittsburgh and Northern Virginia.  He is a graduate of Marymount University with a concentration in Finance.  Dan holds many designations, one of which is the coveted GRI (Graduate of the Real Estate Institute).  He resides in the Chicahauk community of Southern Shores with his wife, daughter and many rescue pets.